When Bollywood went to college
Posted 2018/06/08 0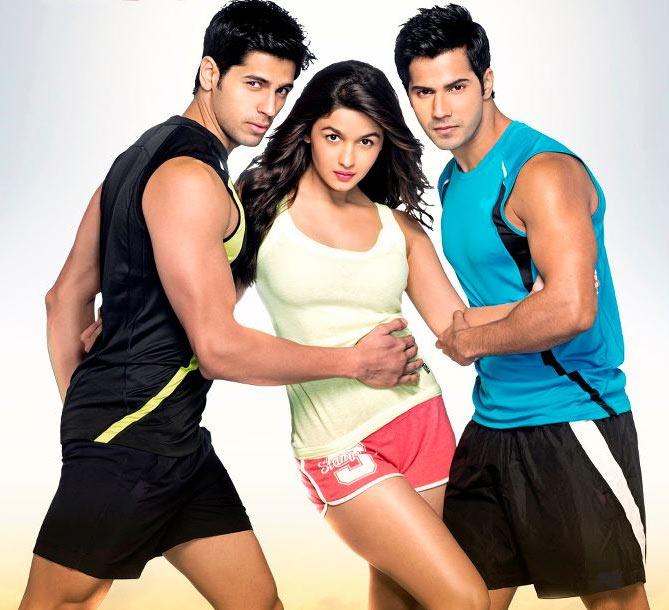 Whether or not they win awards, land magazine covers or make box office hits, there's one thing almost no Bollywood actor can avoid — playing a college student on the silver screen.
It doesn't matter then how old the star is or has never seen a campus in real life as long as he/she gets to advocate literacy in the most filmi fashion.
Recognising the timeless potential of carefree youth-meets-college years, the screenwriter draws on the setting to brew breezy romance and delightful banter.
Over the decades, Bollywood's depiction of the institution of higher learning has gone all sorts of changes to mirror, reliably as ever, an exaggeration version of the times we live in.
Take a look.